I'm thrilled (and kinda' terrified) to announce my second children's book officially launches today. It's a follow up to my first Birdie book about shoes. This time it's about what she's wearing up top…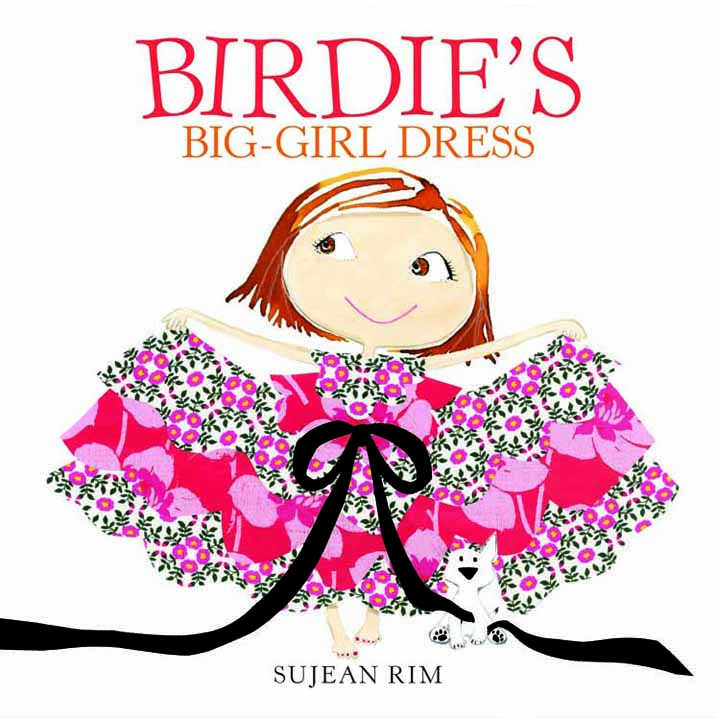 I love children's book. Always have and always will. I think that's why I feel so much anxiety about doing one. Unlike commissioned projects-where my job is to to express a client's vision-and as long as the client is happy with the outcome-it's "ok" if other people don't like it.  Doing something where it's your own vision, story & artwork just leaves me feeling so naked. And it can get chilly.
I got a less than glowing review from some big cheese reviewer. In short, my writing/story telling could use work. Cheese isn't wrong. I'd like to keep growing and always get better. Luckily another even more blunt , big cheese reviewer raved…thanks mom!
With all seriousness, if you have a chance to peek at the book, I'd love any feedback from all kids of all ages.
xx
PS- I want to make sure I give a huge thank you shout out to Chris Goodhue & Liz Casal. Chris is the incredible talent responsible for creating this perfect for me blog…and getting it out in time. Liz is the star I feel so lucky to work with at Little Brown. She makes Birdie always look her most prettiest. She even did this little number in her spare time… Cheers!