Happy Spring!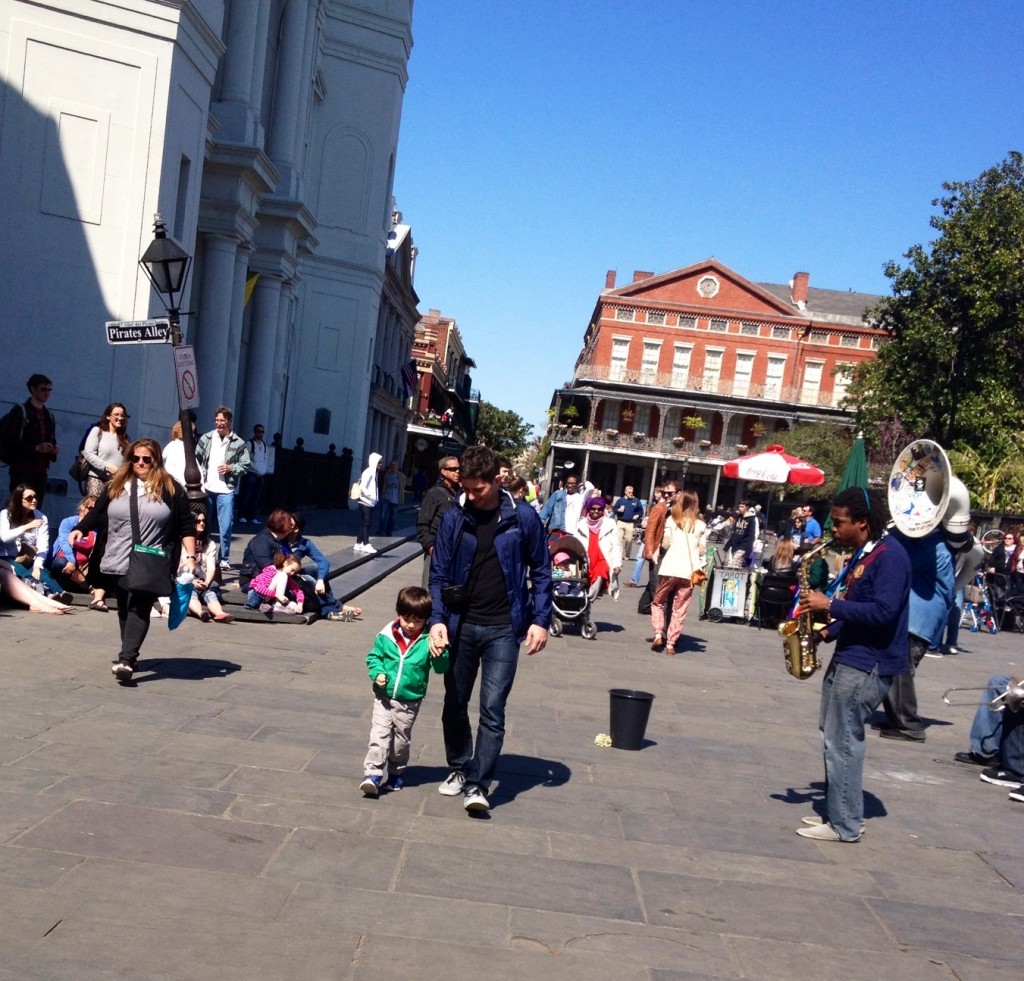 I've been in a funk-but luckily I have lots on my plate to keep me distracted…but UNluckily, all the creative work I need to get going is being held up more than i want.
So THANK YOU spring break!…My son's school was off the entire last week which prompted reason to get away. I love traveling. No, wait, I LOOOOVVE traveling. It's the one thing I really miss from my days of full-time work where I'd travel to factories and what not. New Orleans is a place I've always wanted to visit…my hubs too… Actually, I notice it's a place many people want to go if they hadn't yet and if they had, they'd go again!  So we went. And had a great time! Nawlins' is a town of amazing history, amazing people…food…music…and just a happy place. I left feeling happier and inspired. I CAN'T wait to get back to "work". Tomorrow, school is back on for the kid, and I'm already sketching things in my head and setting up my paints.
Thanks NOLA! You've fed my belly (although, a crisp salad was hard to find and the gym is calling for me) But most of all, you've fed my soul.
can't wait to see you again-xo!